CAPITAL CAMPAIGN
Are you committed to helping each child at our school reach their full potential, in mind and body?
ANNUAL FUND
Your support of the Annual Fund is vital to the success of RFM.
WHY I GIVE
What makes giving to the annual fund special for members of our community.
ONLINE GIVING 
Click below to make a donation and support Munroe School.
LEVELS OF GIVING
Click to learn more about our Levels of Giving
WAYS TO GIVE
Find out more about how to support Munroe School and give back.

ANNUAL FUND Q & A
Answers to the most common questions we receive regarding the Annual Fund.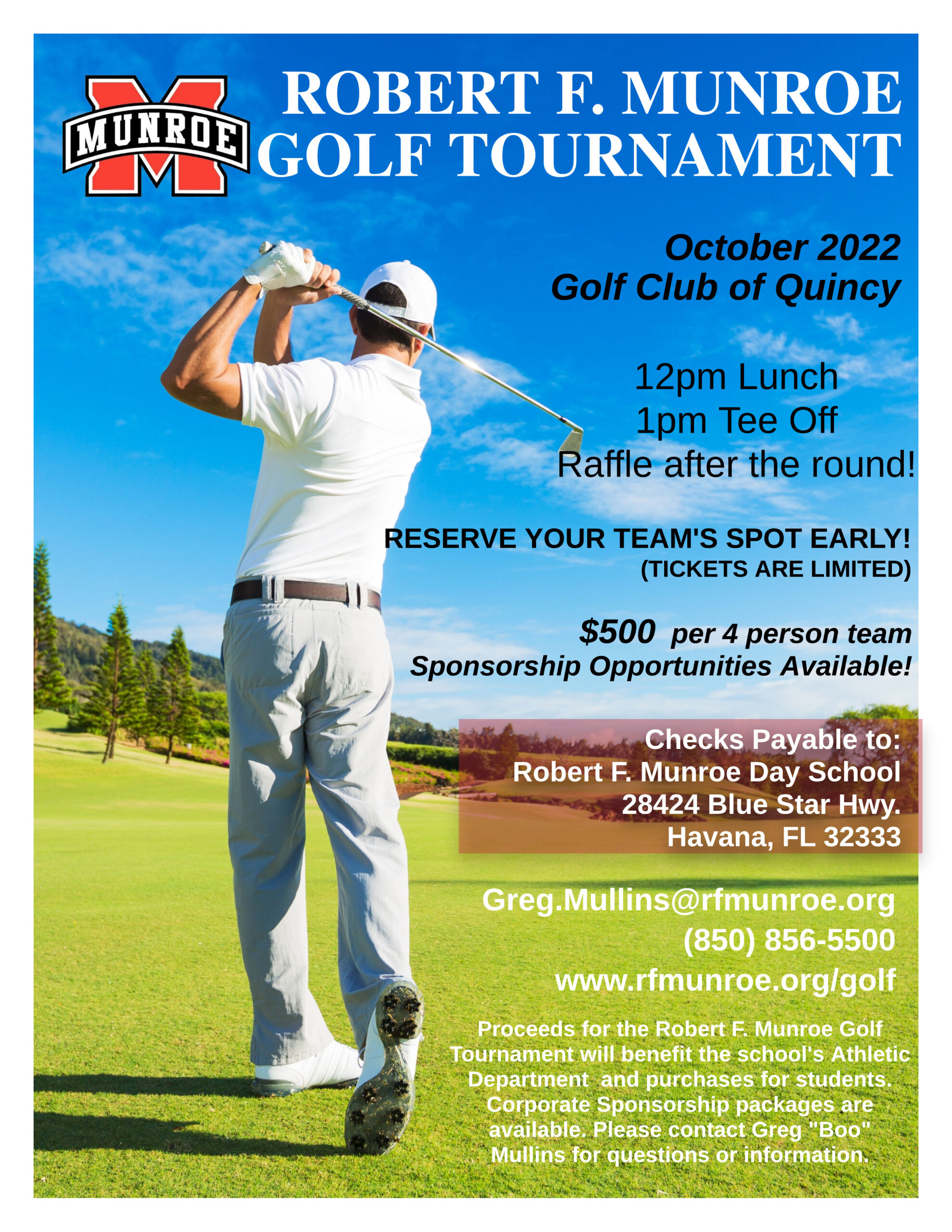 EVENTS
Register for Munroe events and learn more about upcoming fundraisers and activities.