Munroe offers students a wide range of after-school clubs, sports and activities. Student leadership and community involvement is offered through a variety of community service clubs and activities. We always work with students to help match them with the appropriate club or sport.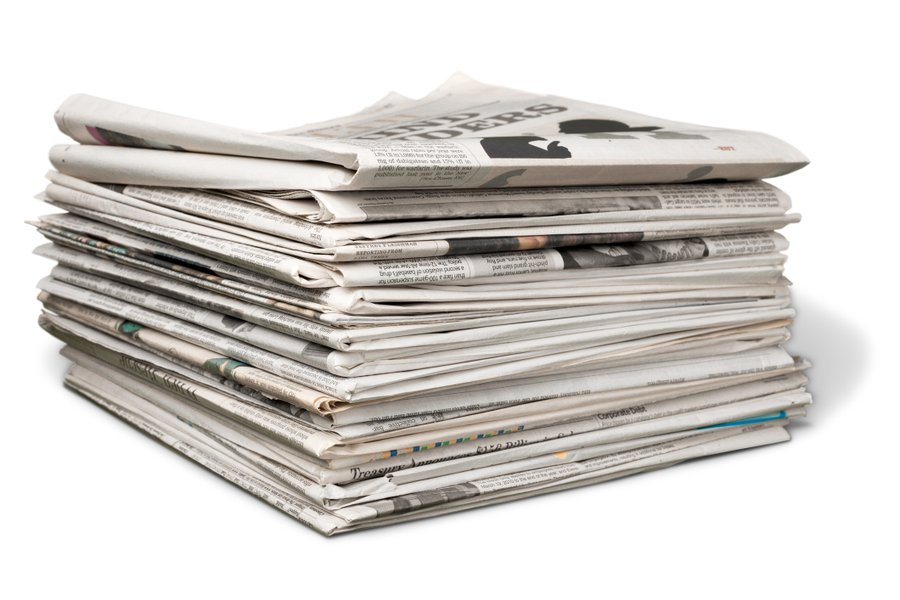 NEWS
Click for a full list of all Munroe School related news.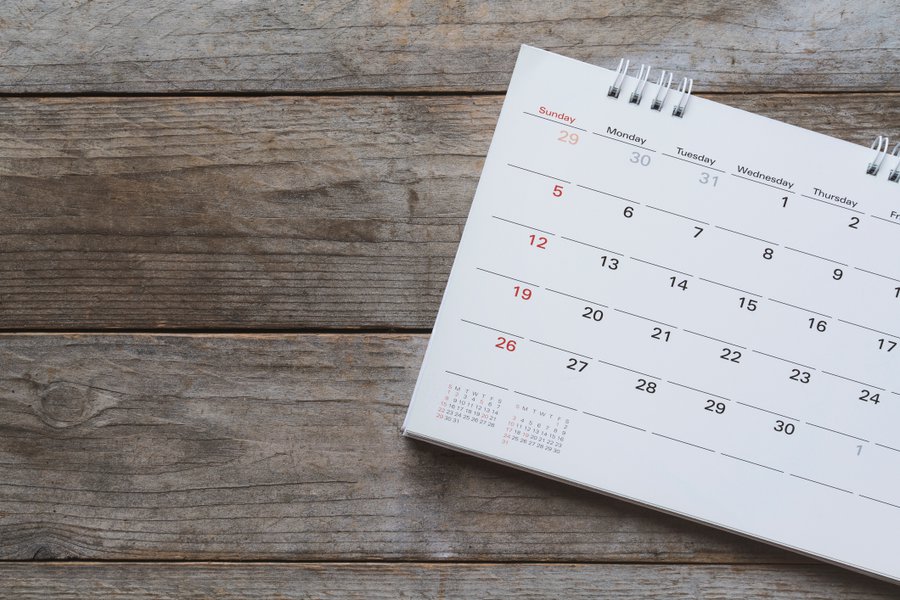 CALENDAR
Click to keep up to date on all Munroe School events for the school year.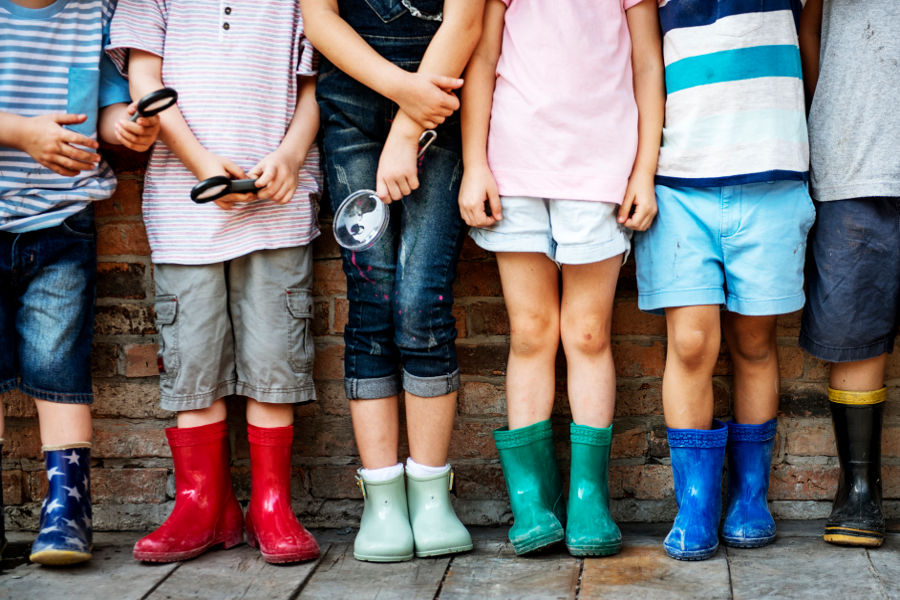 The basic premise of our extracurricular activities is to provide students a non-academic environment in which to excel and develop leadership, communication, social and service skills.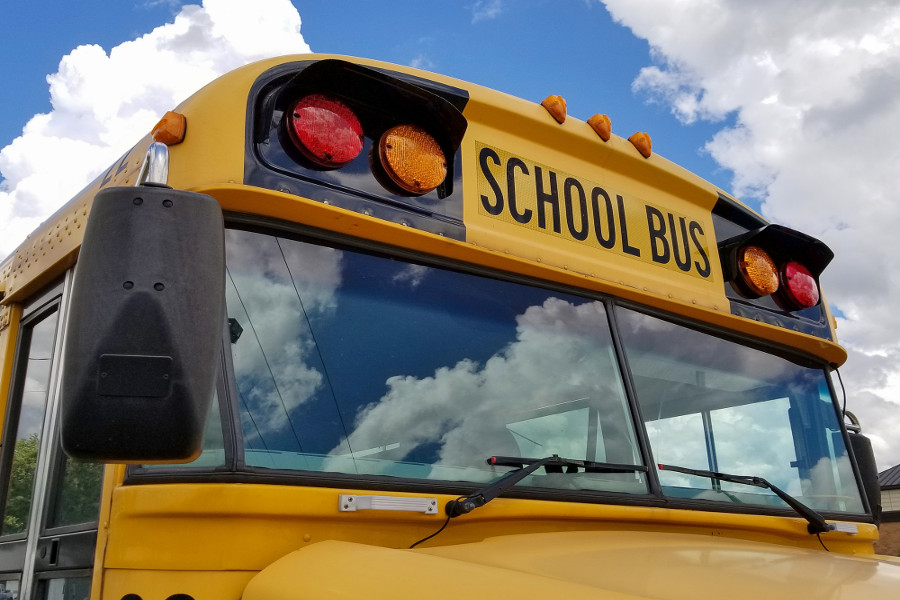 Robert F. Munroe offers optional transportation before and after school. For the current school year.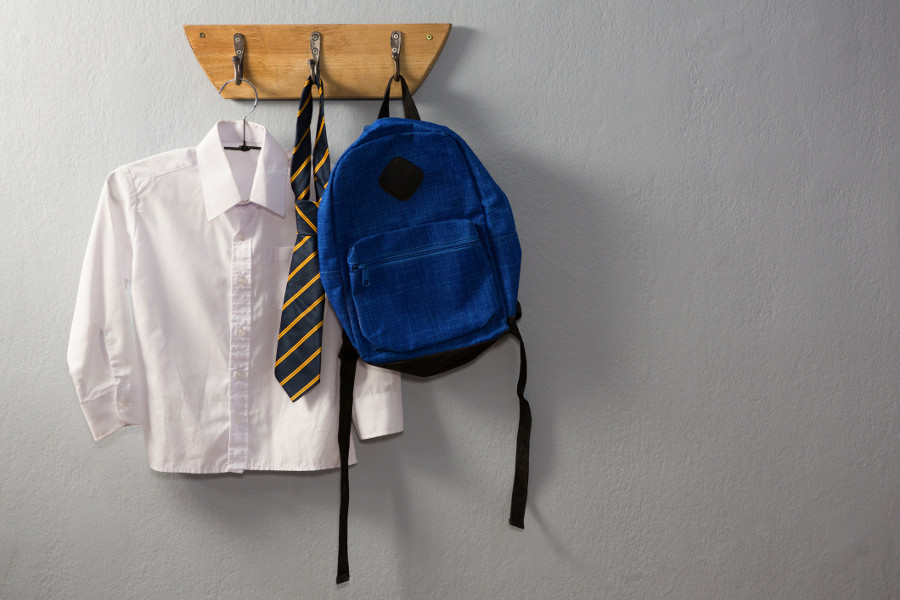 The following dress code must be adhered to during the regular and exam school days and at all required school functions, whether on RFM School property or elsewhere.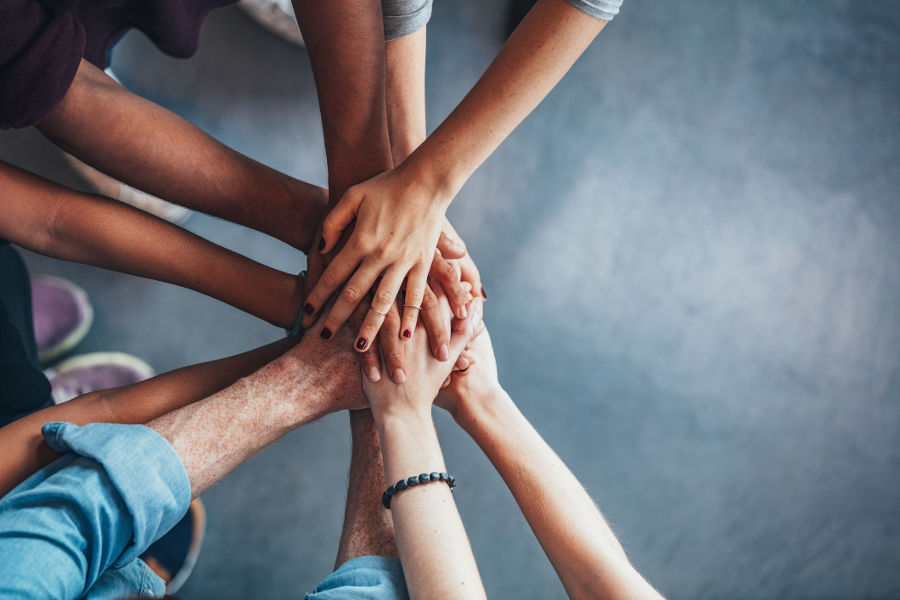 Student Support
The counseling services at Robert F. Munroe are based on the realization that students perform better academically when they are given the proper supports (emotional, mental and social) and encouragement.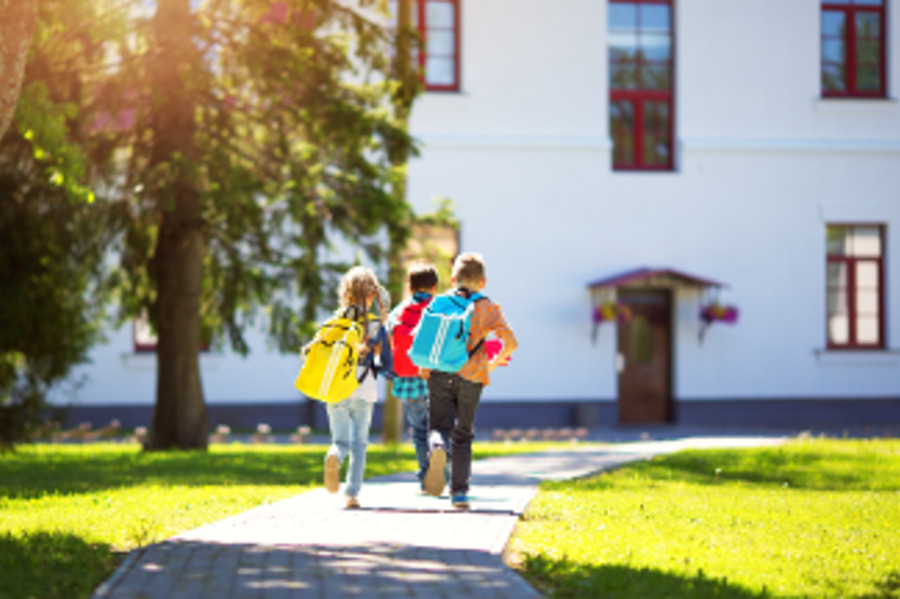 School should encompass more than just gaining academic knowledge. A well-rounded education includes not just teaching traditional classes but also teaching our students to be people of integrity and character.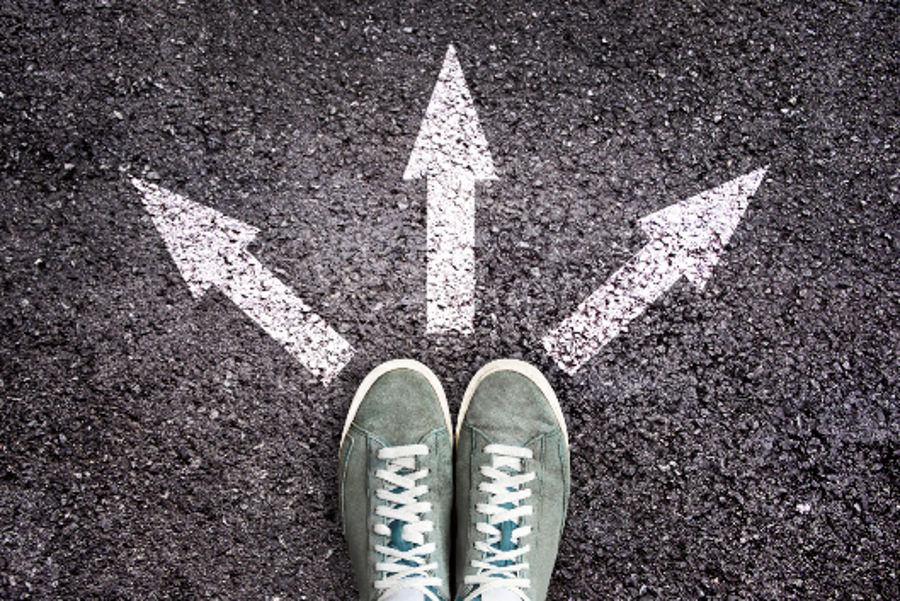 After School Programs
Munroe School offers an array of after school programs. Click below to learn more.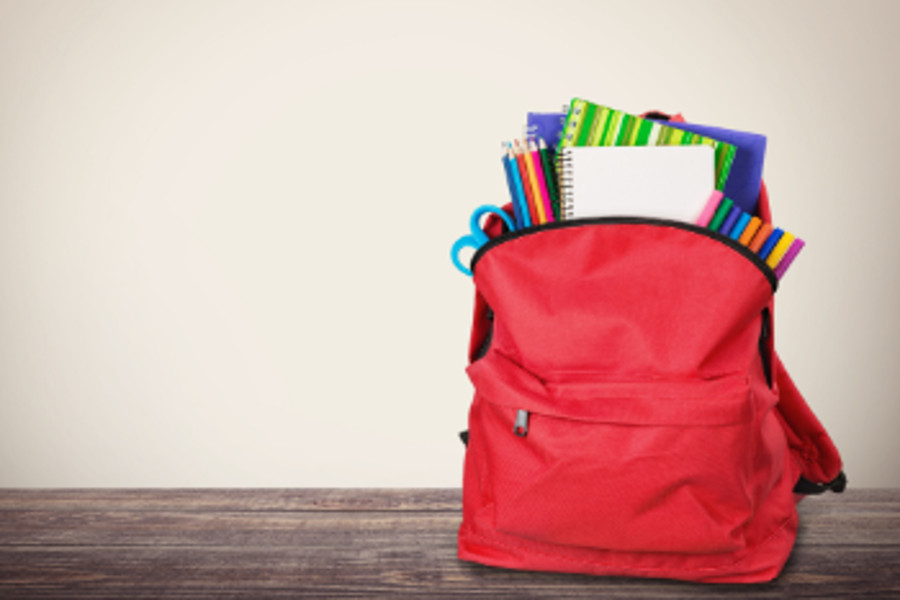 Important Info & Documents
Click here to find Back to School information, the Student Handbook, and more!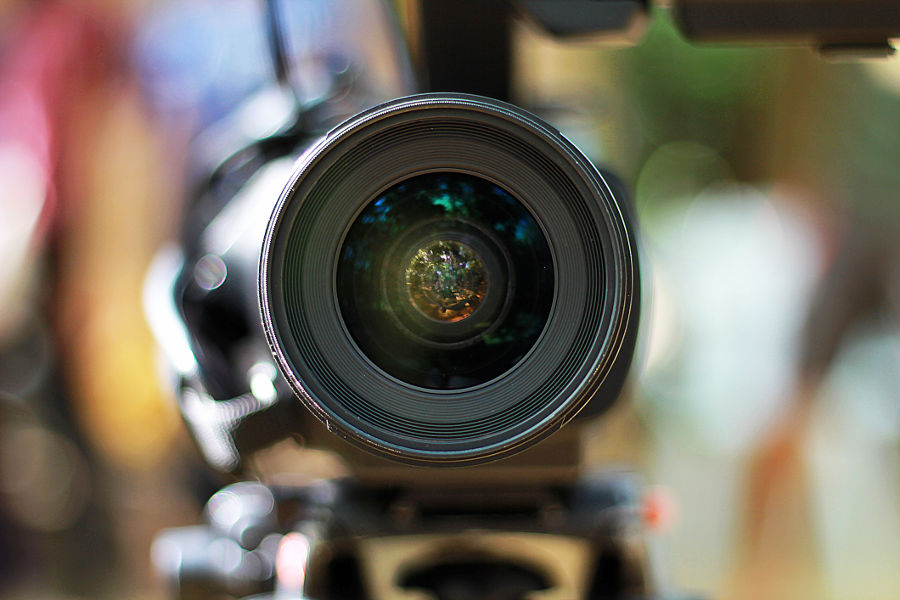 Order Pictures
You may access all up to date event pictures by clicking the link below.