LETTER FROM THE HEAD OF SCHOOL
Robert F. Munroe Day School has been the benchmark for quality education in this area for almost 50 years. The value of a high quality, independent education for our students has always been our guiding principle. We are not tied to a state-standard curriculum. We are not bound by high-stakes testing. We have the luxury of a safe and close-knit community atmosphere, where parents and teachers work together to give our students the best academic and civic foundation. This creates the best learning experience possible for your child. 
We have consistently graduated students who have been well prepared for higher learning and are contributing members of our community and society. Our students excel because of our high academic standards, as well as our holistic approach to education, which includes an emphasis on extra-curricular opportunities, civic engagement volunteerism.
Approximately 83% of our middle and high school students represent the school in at least one sport, and the vast majority of our students are members of at least one academic or service organization. While striving to set tuition at a level that can support the quality education that is our mission, we understand family budgets are tight. There are many resources available for financial aid that we encourage families to pursue. Please call or visit the school for more information. We do not want financial concerns to be the deciding factor in a family's choice for education.  
We pride ourselves on the fact that many of our students are second and even third generation Bobcats. We are honored that you have chosen Munroe and are a member of the Bobcat Family, and we look forward to serving you. 
about
HOME OF
THE BOBCATS
Robert F. Munroe Day School provides its K-12 students with a college preparatory educational experience in a unique and beautiful environment, in Gadsden County. In an era of metal detectors and school resources officers in most Florida schools, our students are part of a safe and supportive campus community where the teacher/student ratio is 1/9 and teachers are deeply involved in both classroom and extracurricular activities.  
Founded in 1969 in Mt. Pleasant, Florida, the campus is nestled among majestic oaks and tall pines in a relaxed country setting. The campus houses academic buildings, including a library and a well-equipped science lab, a student center for lunches and meetings, and a recently renovated gymnasium.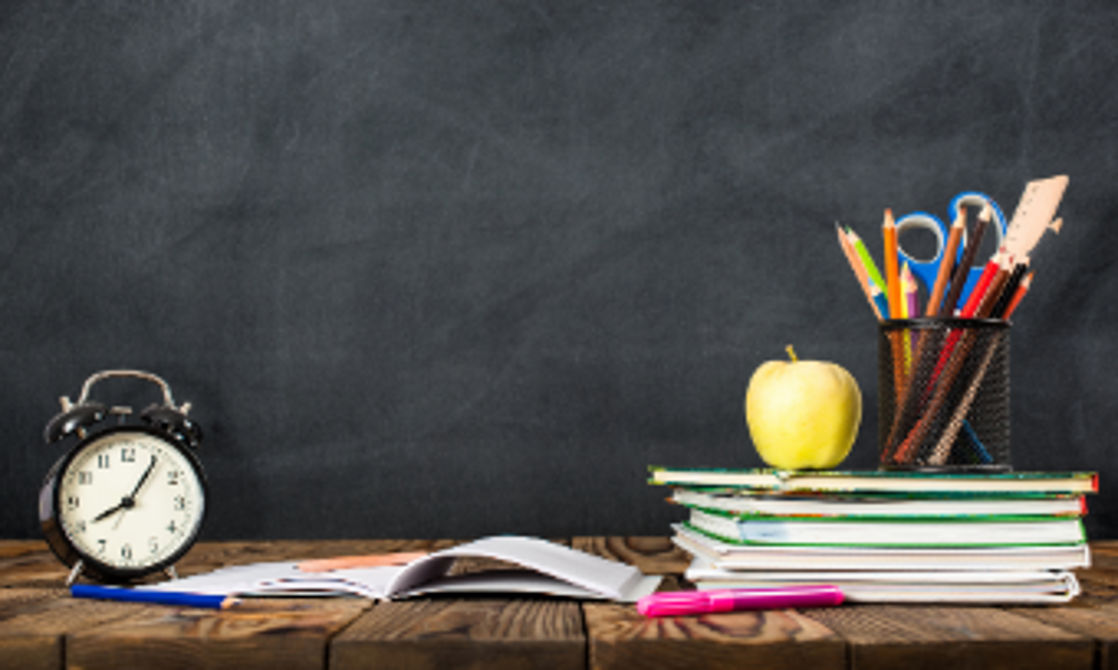 FACULTY
Meet the faculty and staff at Munroe School.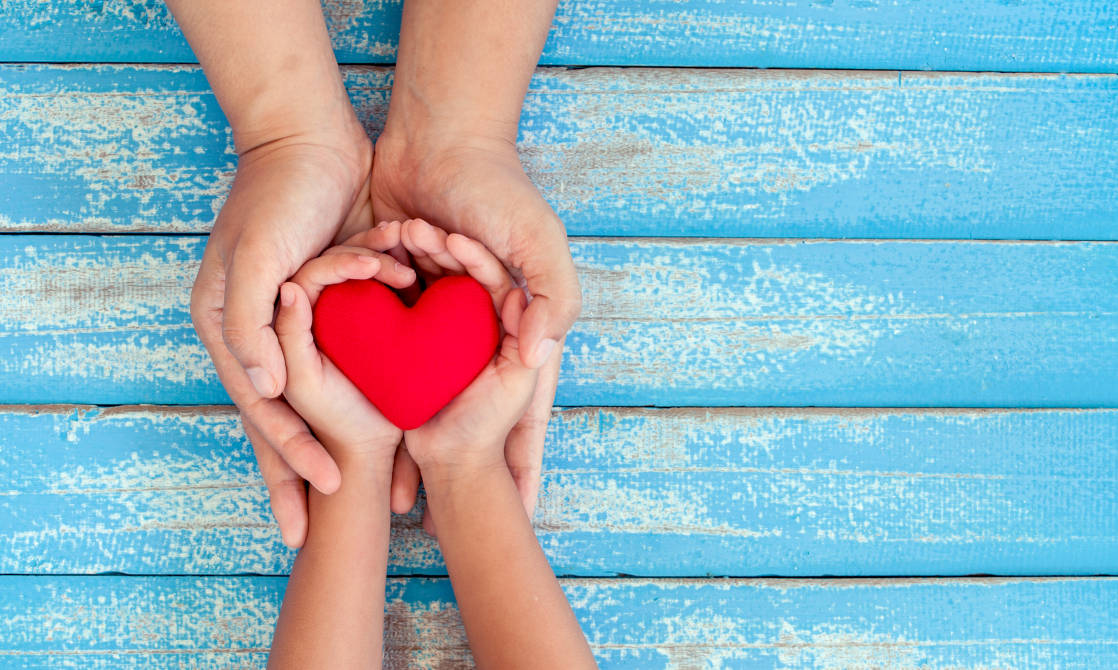 PARENTS ORGANIZATION
Parents for Munroe (PFM)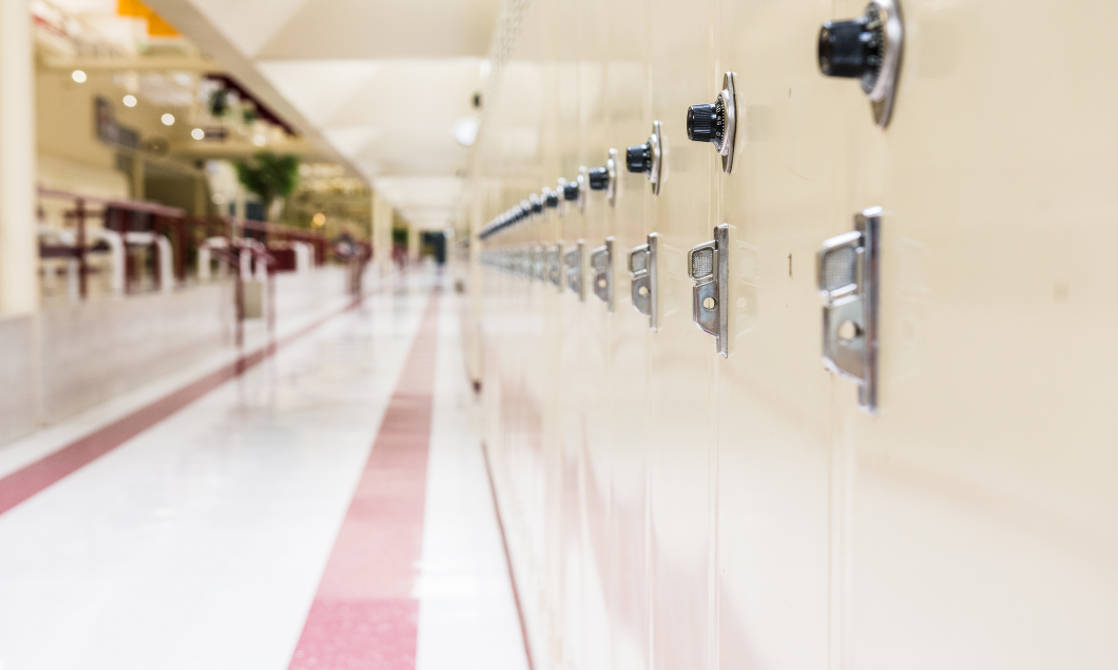 CAREERS AT MUNROE
View open positions at Munroe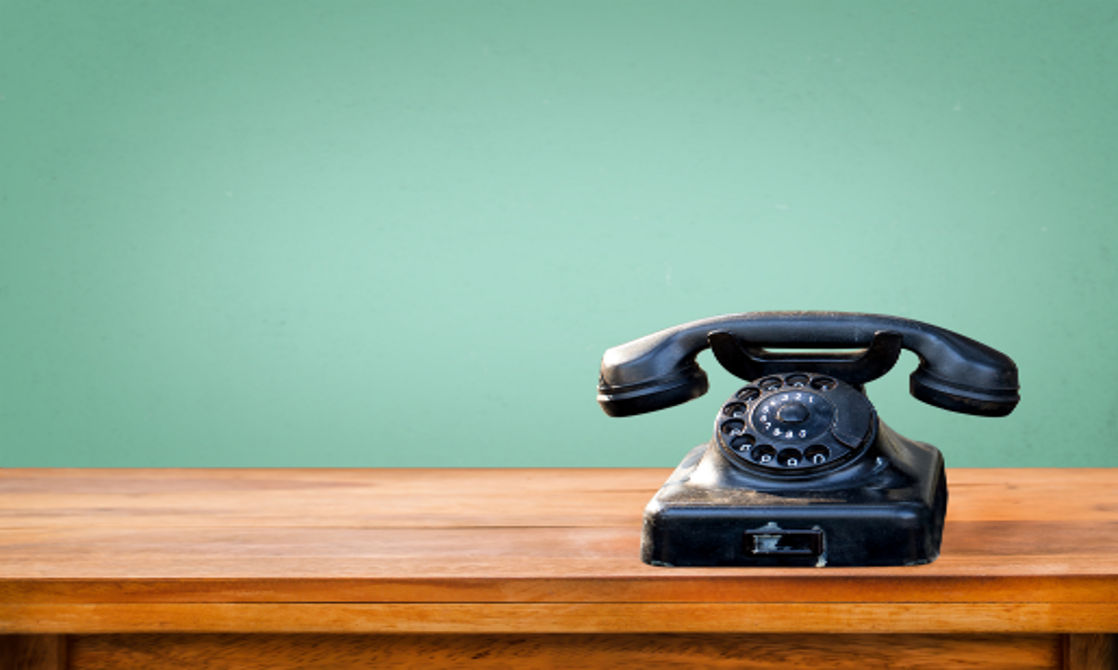 CONTACT
We look forward to welcoming you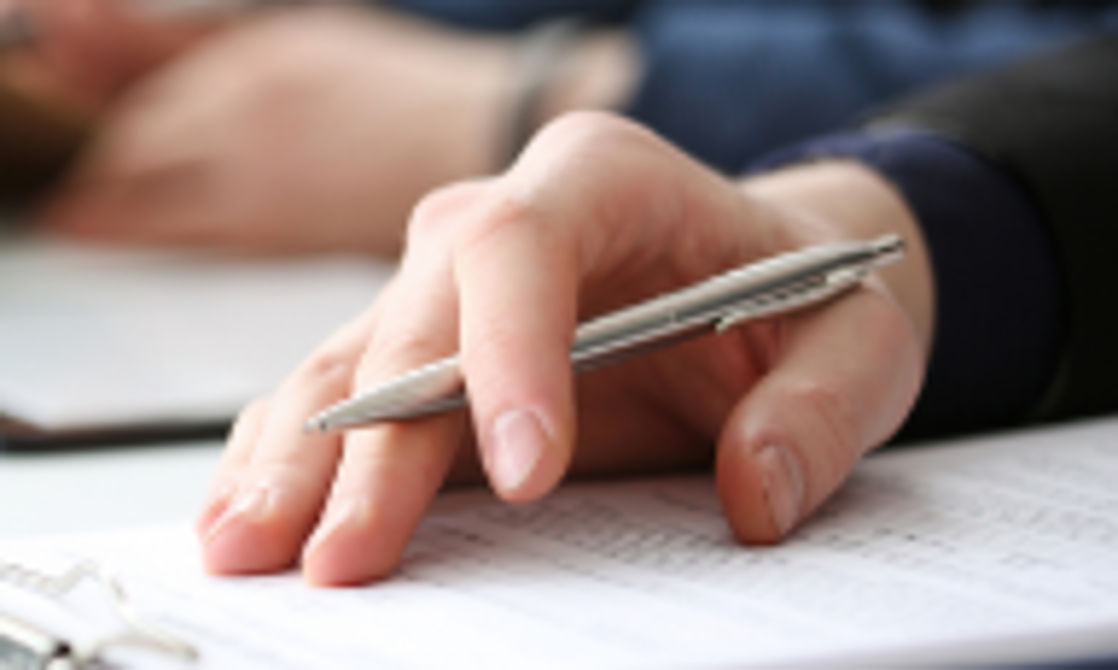 STRATEGIC PLAN
Developed by the entire school community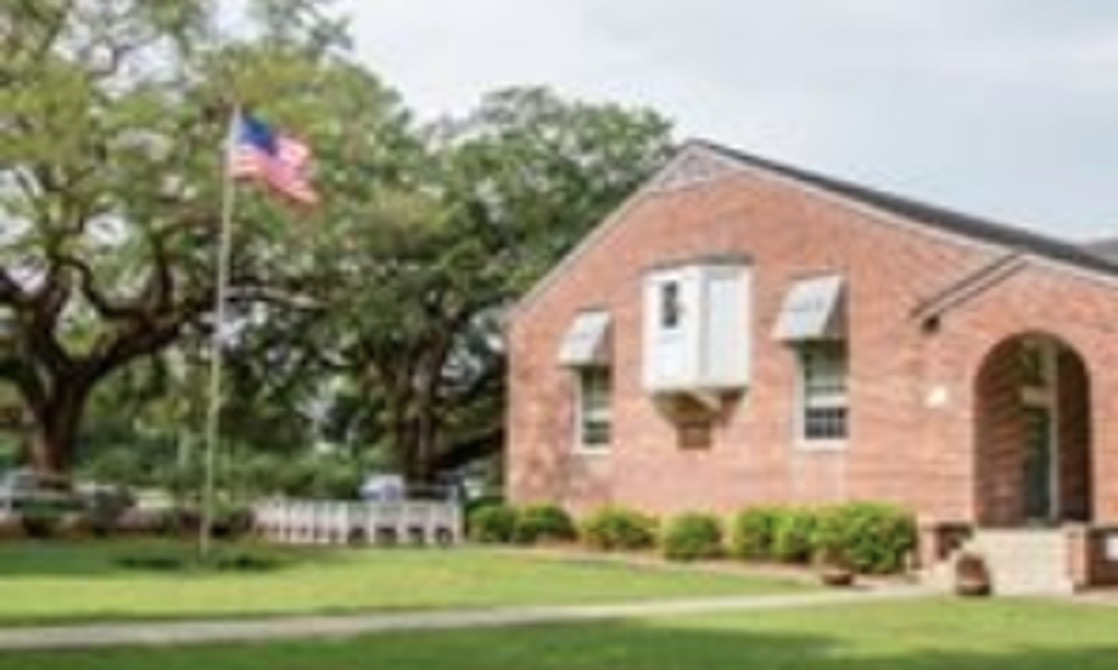 PRIVACY
Policies regarding Personal Information