The Fine Arts program at Munroe enables students, grades 3K through 5 to discover and develop their artistic talents. If you take a walk through our hallways you will see student artwork on display. Our program builds a foundation for artistic skills, appreciation and development. Because each of our students is uniquely gifted in various areas of creativity, we help them to explore the following areas in our program; Visual Arts, Choir, Humanities and Music classes.
As our students move from the Lower School to the Upper School, they can choose a specific Fine Arts elective to participate in. Our programs develop skills that prepare them for college and beyond. At all levels, our program teaches students how to solve problems, think creatively and to appreciate all areas of art.
The following is a list of Fine Arts electives offered to our students: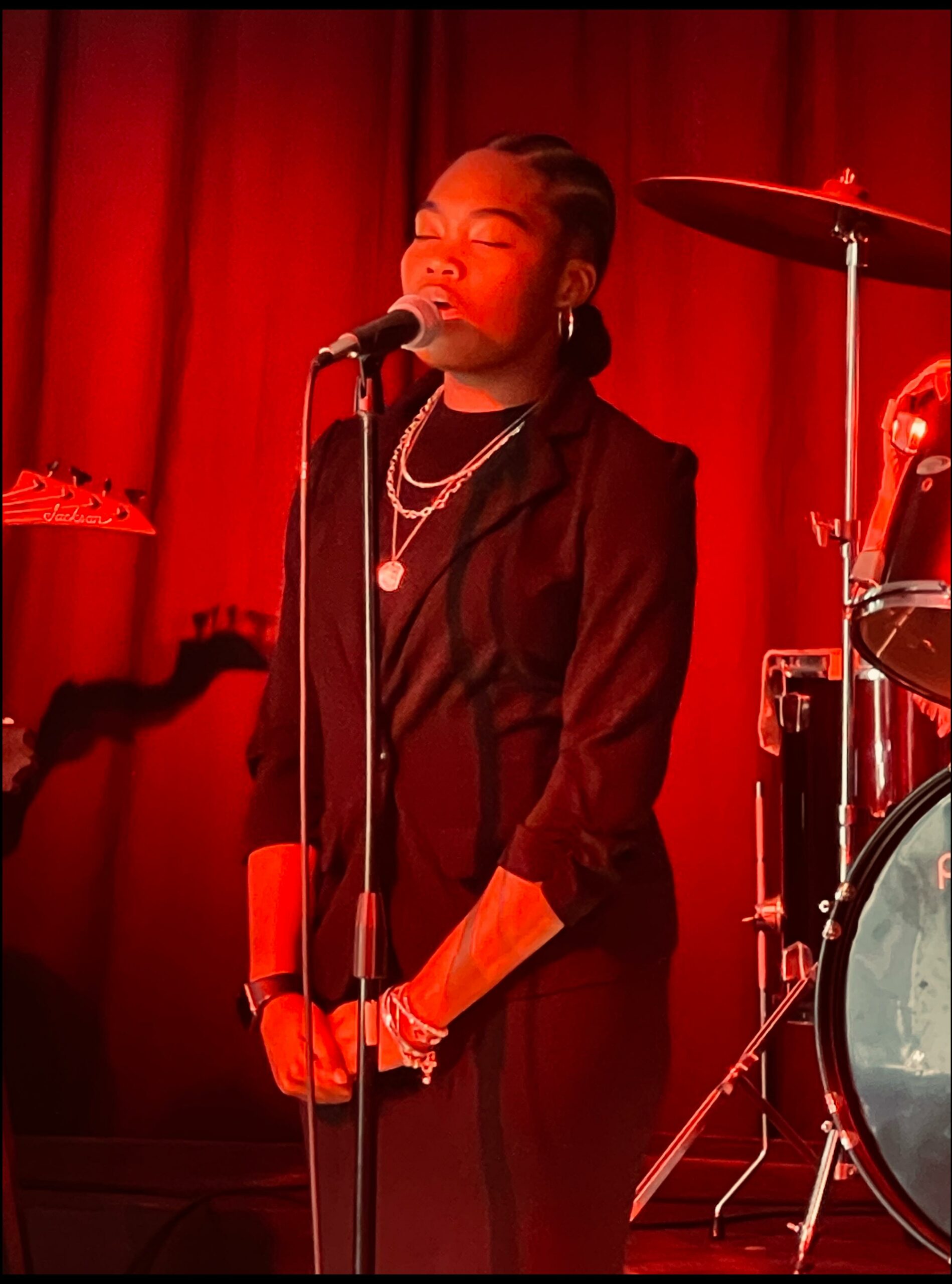 · Lower school art and music classes
· Sewing and design
· Ceramics
· Dual enrollment theatre appreciation
· Theater
· 2D and 3D art
· Dual enrollment drawing 
· Music appreciation
· Advanced ensemble
· Band and Percussion
We help our students understand the historical and cultural aspects of art and challenge them to discover the importance of teamwork, communication and camaraderie.