Robert F Munroe Day School offers an array of after school programs. Year round we rotate through a variety of classes for Kindergarten through 12th grade.
Athletic
Karate
Swimming
Soccer
Football
Baseball
Creative
Drawing
Crochet
Drama
Dance
Piano
Music
Creative Writing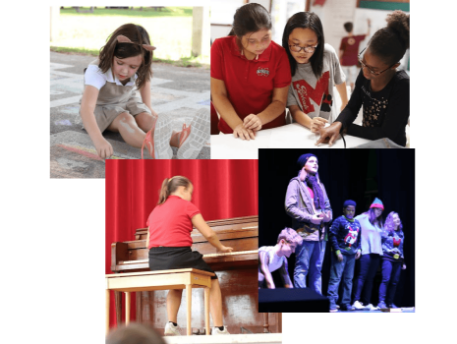 Unable to pick up your student after school? No problem! We offer After Care. Aftercare is a program that provides a safe environment for your child that includes snacks, homework help and fun until you are able to pick them up.
Please use this to register for any after school activities. Your Smart Tuition account will be charged.
Classes will begin the week of August 12th – October 8th 2020.
K3 and K4 will take place at the Early Learning Academy
1800 W King St, Quincy, FL 32351
Kindergarten- 5th grade will take place at the main campus
91 Old Mt Pleasant Rd, Quincy, FL 32352
Students staying after the activity will be charged normal Aftercare rates.
Please note that if you are not up to date on your tuition you will not be able to sign up until you do so.