It's hard to believe that another year has begun on our beautiful campus. Each year that passes makes even more thankful for our
Robert F. Munroe family. We watch our wonderful children thrive here and are thankful to have you partner with us in creating an outstanding learning environment for their growth.
Your support each year has been vital in our continued success. Robert F. Munroe is a special place. We are blessed with a faculty and staff of dedicated professionals who provide rigorous academic instruction for our children while fostering personal growth for all. They teach a well-rounded curriculum in an atmosphere of mutual respect, which fosters supportive parent/teacher/student communication. Your support of the Annual Fund is vital to the success of RFM.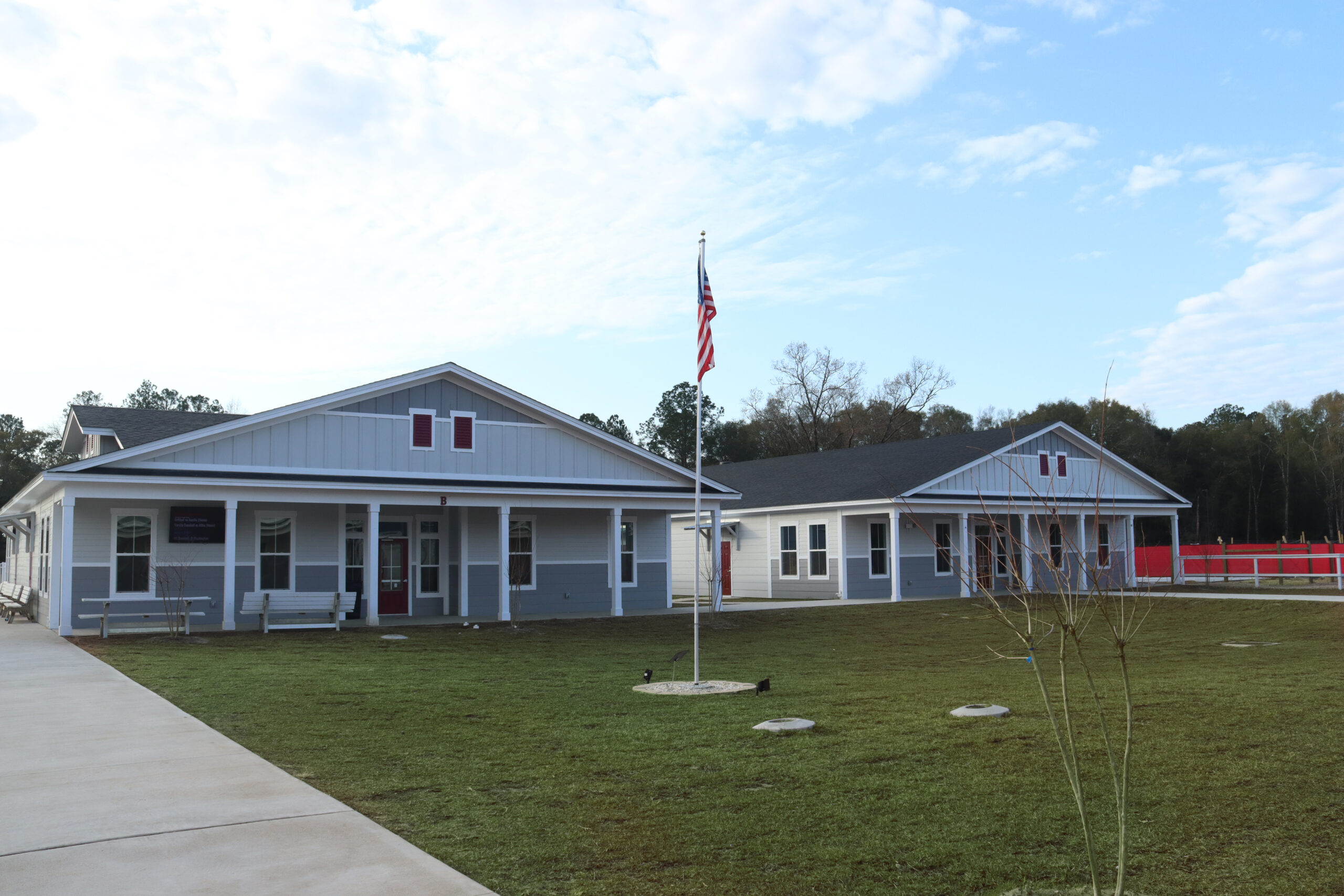 The support you provide is important to the success of Robert F. Munroe. The faculty and staff are devoted to the school and students, which provides success to all teachers, students, and parents. Partnering with Robert F. Munroe provides our students and parents with a unique education that will last a lifetime. The support we receive is vital to the success of the school. 
How to Give
As you consider supporting the Annual Fund, please remember that every gift is important, regardless of size. It is easy to make a one-time gift or set up a recurring gift over the course of the year through the convenience of online giving.
Every gift brings us closer to achieving our goal.