The following courses are often held off campus, taking advantage of our elective schedule on Tuesday's and Thursday's that gives the instructor two hours to plan hands on experiences. 
Classes explore a number of off site companies to understand how successful businesses market themselves, and how smaller companies might brand themselves to make a larger impact with the market. Many local businesses work hand-in-hand with the students to create plans of action, which the students monitor and assess throughout the year.
This course takes place in Quincy at Damfinos, under the direction of their Head Chef. Students learn all aspects of managing a restaurant kitchen, prepping for meals, cooking, and catering. Students get the chance to develop their own menus and create their own culinary experiences, including running the restaurant during special school only private events. 
PLANT SCIENCE AND ANIMAL SCIENCE
Classes visit the UF Agricultural Research Center in Quincy 2 – 4 times a month to work with the research staff and UF professors in cutting edge studies on a variety of topics related to plant and animal science. 
The theater class and the Dance class travels to the LEAF Theater in Quincy twice a week to take their class in a full working theater. Students create their own productions and work with the theater on the musical performances produced for the community.
Each week the class visits and works with local farmers to learn about and get hands on experience in modern agricultural techniques. The students learn from real working farms, and then take that knowledge back to the school to apply to their own agriculture projects they have on campus. 
A number of our students take advantage of a relationship we have with GTI that allows students to take courses related to a number of vocational fields. The students get high school credit and will receive certifications in the field of their choice. Courses include Medical Assistant, Carpentry, Power Equipment Repair, Pharmacy Technician, Nursing, and Welding Technology.
Field Trips have always been an important part of the experience at the school. While many classes hold a number of small one day field trips throughout the year, each grade gets to experience a major field trip that connects the classroom to the real world. 
Oct. Quincy Fire Dept., Suber Farm/Pumpkin Patch, River Chase Nursing Home (3 and 4k only), Magnolia House (5k only)
Nov. Tallahassee Museum (3k and 4k only)
Dec. River Chase Nursing Home (3k and 4k only), Magnolia House (5k  only)
Feb. Quincy Dental Office (5k only)
Mar. River Chase Nursing Home (3 and 4k only)
Apr. Panacea Marine Lab (5k only)
May Water Day Fun at Kindergarten (3, 4, and 5k)
Bear Creek Educational Forest and Mission San Luis
Bear Creed Educational Forest and Marianna Caverns
The Challenger Learning Center
Discover Tallahassee Trip
Crystal River and through Central Florida
Marjorie Kinnan Rawlings home in Cross Creek, Fl.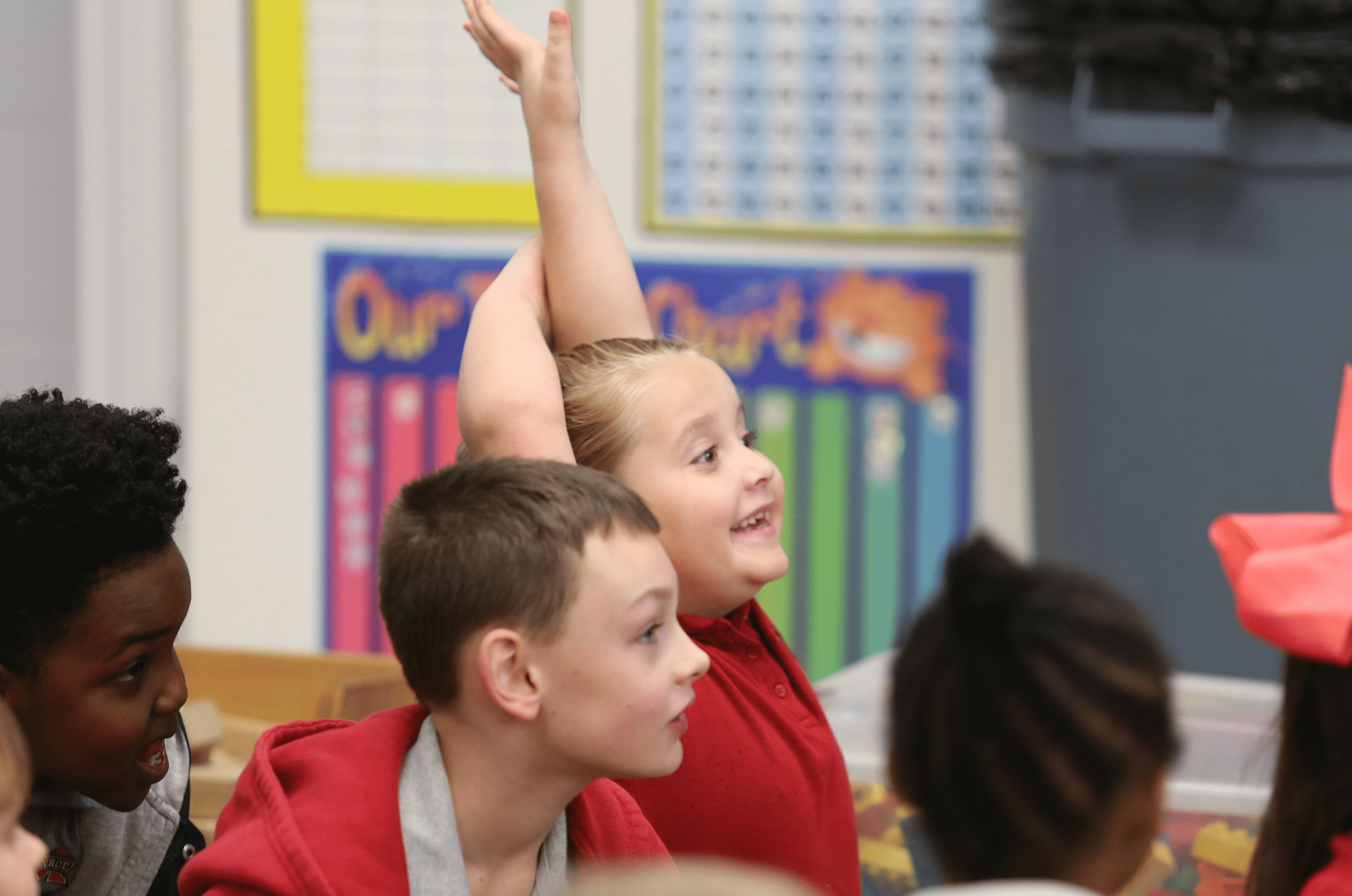 KINDERGARTEN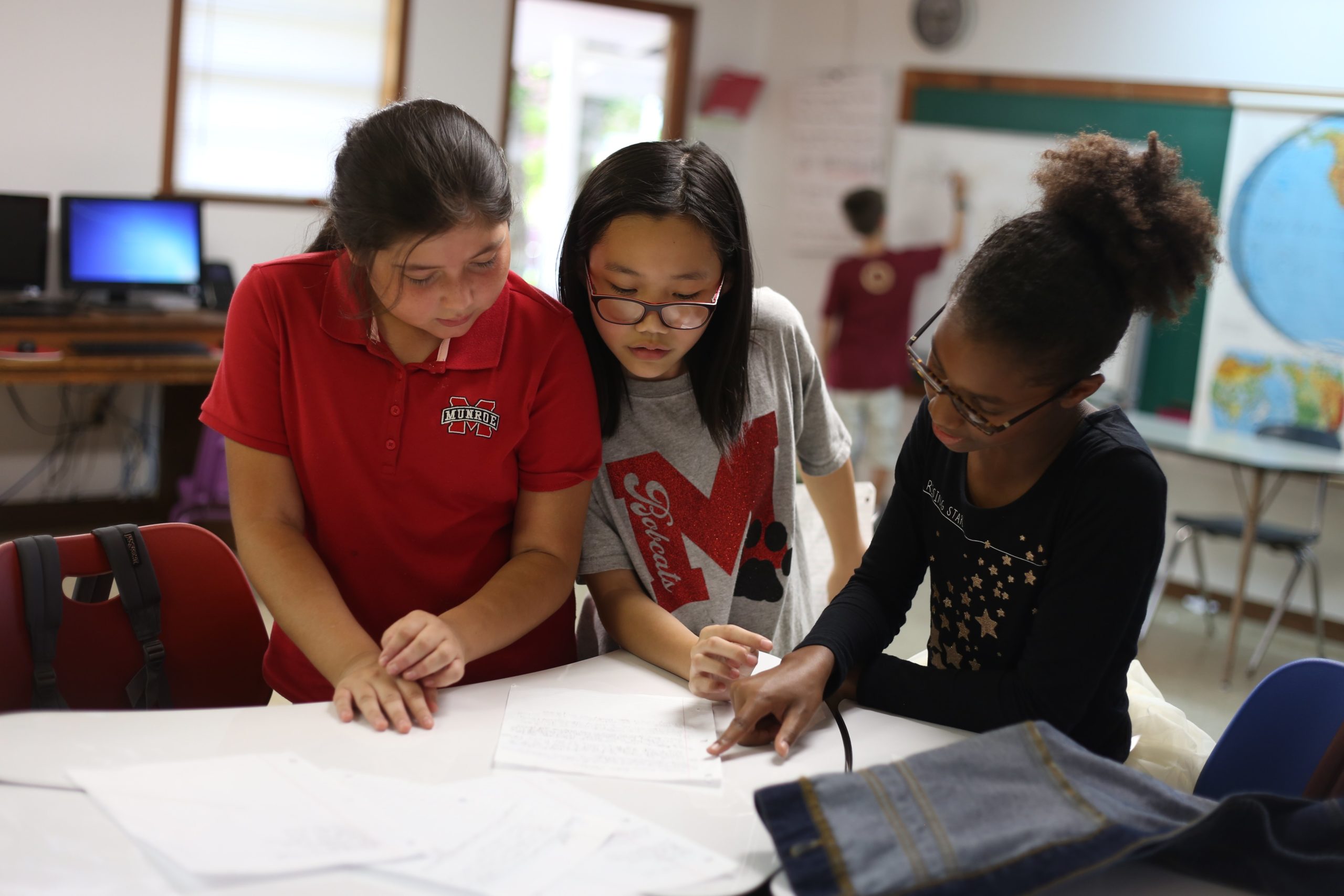 LOWER SCHOOL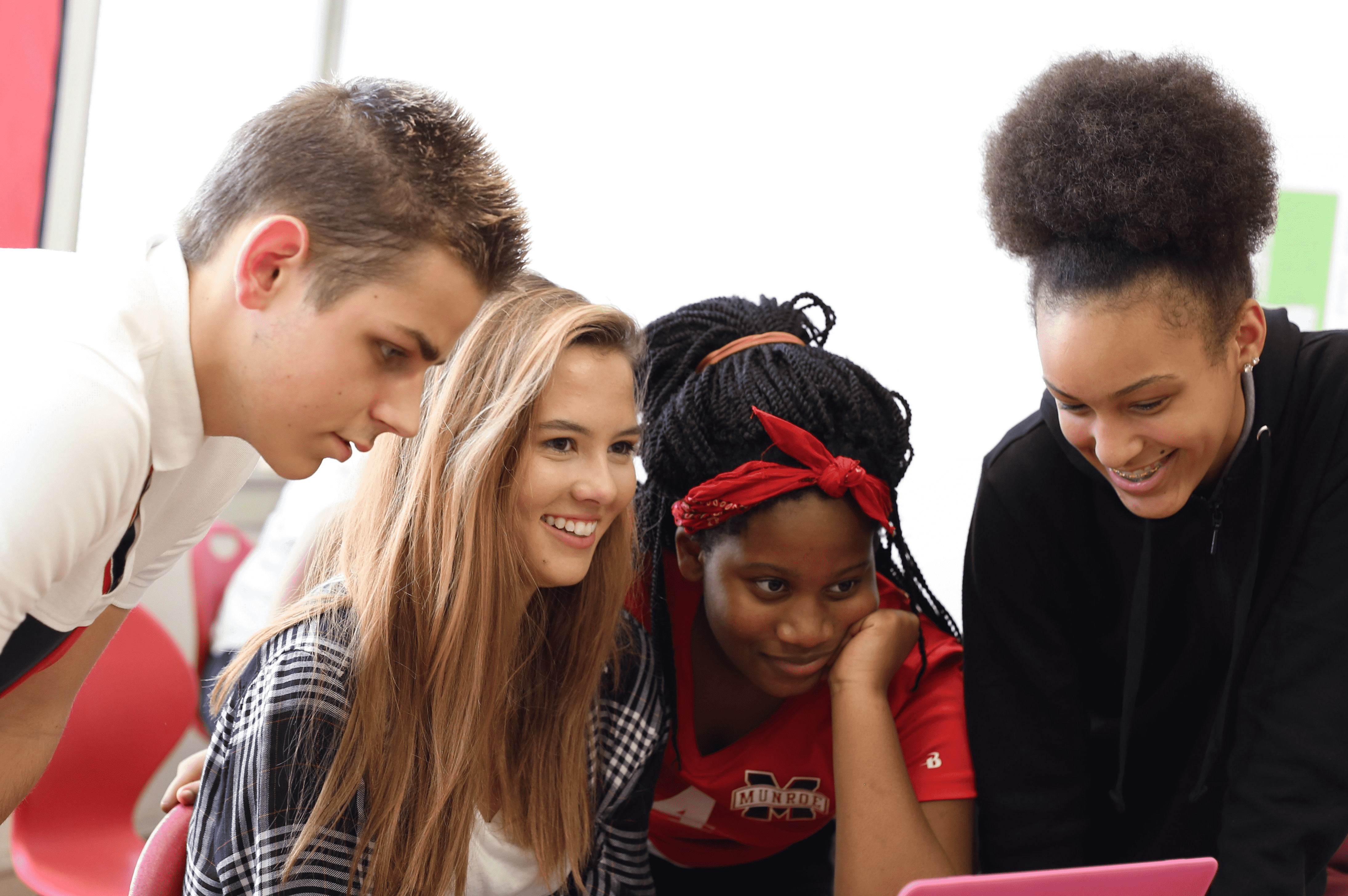 MIDDLE & UPPER SCHOOL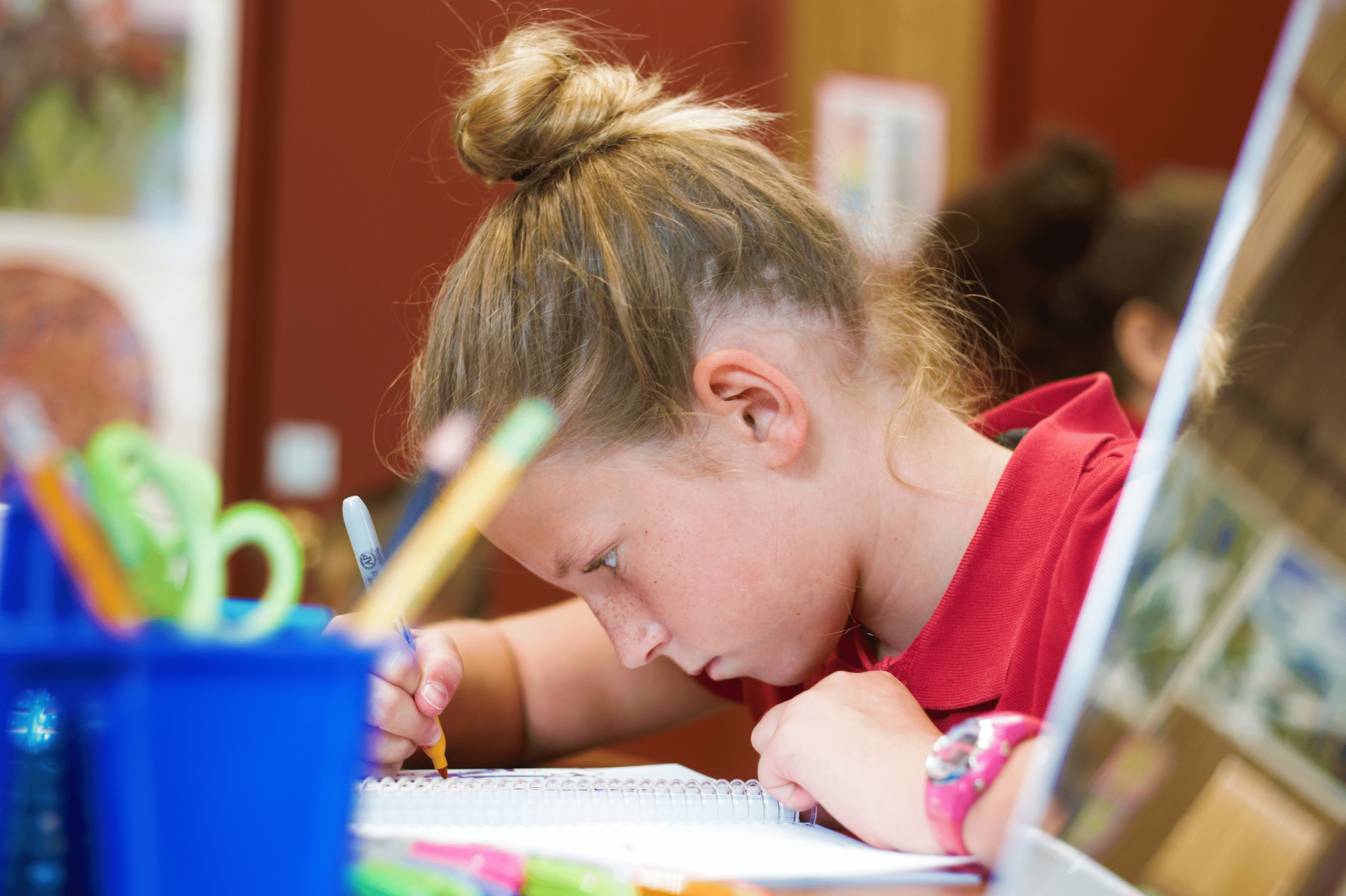 FINE ARTS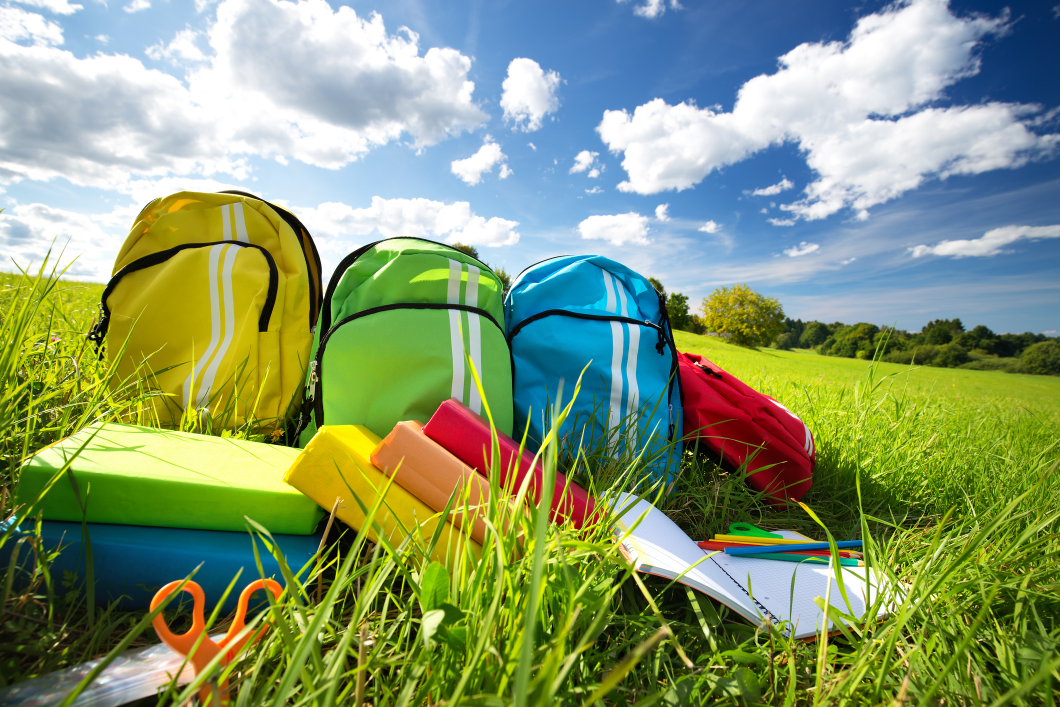 SUMMER CAMP & SUMMER SCHOOL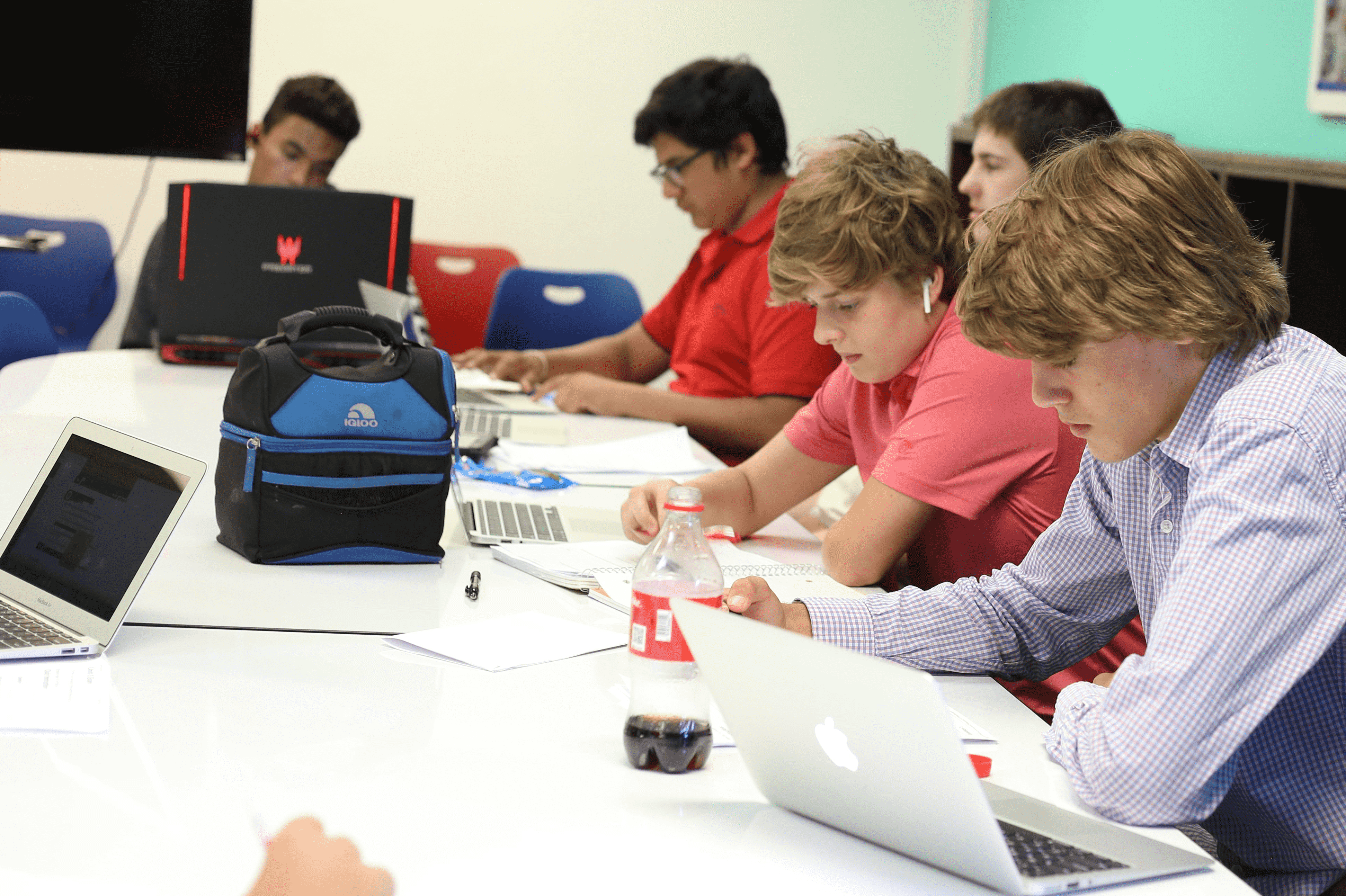 TECHNOLOGY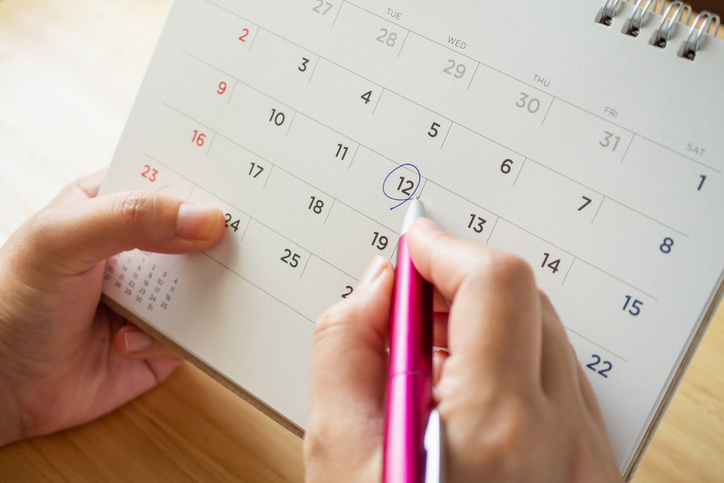 2019-2020 ACADEMIC CALENDAR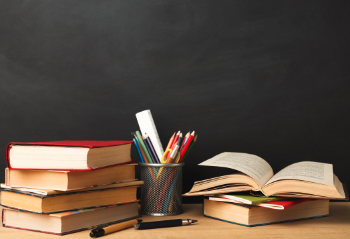 ASSIGNMENTS