Hurricane Michael Recovery
During Hurricane Michael, Robert F Munroe Day School sustained heavy damage to its buildings and campus. Category 4 wind conditions toppled many trees, weakened structures and destroyed the power grid rendering the campus unsuitable for weeks, possibly months. We are initiating emergency procedures to host classes off campus in an effort to provide our students with basic needs like a hot lunch, clean clothes, and restore an environment of normalcy for families in our community. We are asking for your help to cover the unforeseen costs of hosting classes offsite as well as restoring our campus to a suitable state.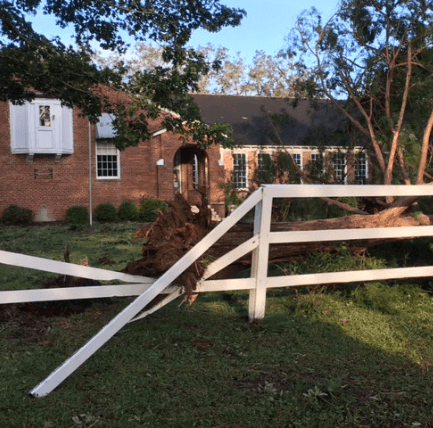 This fundraising campaign has ended. Please consider donating here to support Robert F Munroe Day School.